Corporate Videos & Commercials
Production of corporate and commercial promotional videos for internet, television broadcasting, event display and other media.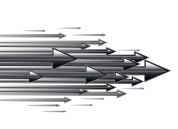 Motion Graphics & 2D Animations
Motion Graphics & 2D Animation for productions and advertisements custom made for any product/service.

VFX, 3D Modelling & Animation
3D Modelling & Layouts. 3D Animations and more.

Event Video & Photography
Full HD video capture of your events. Multi-camera setups. Professional and versatile photographers.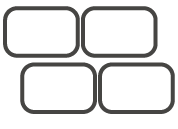 Surround Screens & Video Mapping
Pioneers in creating breathtaking visuals with the use of our surround screen and 3D projection technology. Super wide formats, 360 degree screens, car projections and awesome fully customizable projections.
LED Screen Animations
From production of Visual graphics for major international artists to custom format ads for LED street advertising and E-Billboards, we've got you covered.